Music matters. People matter most.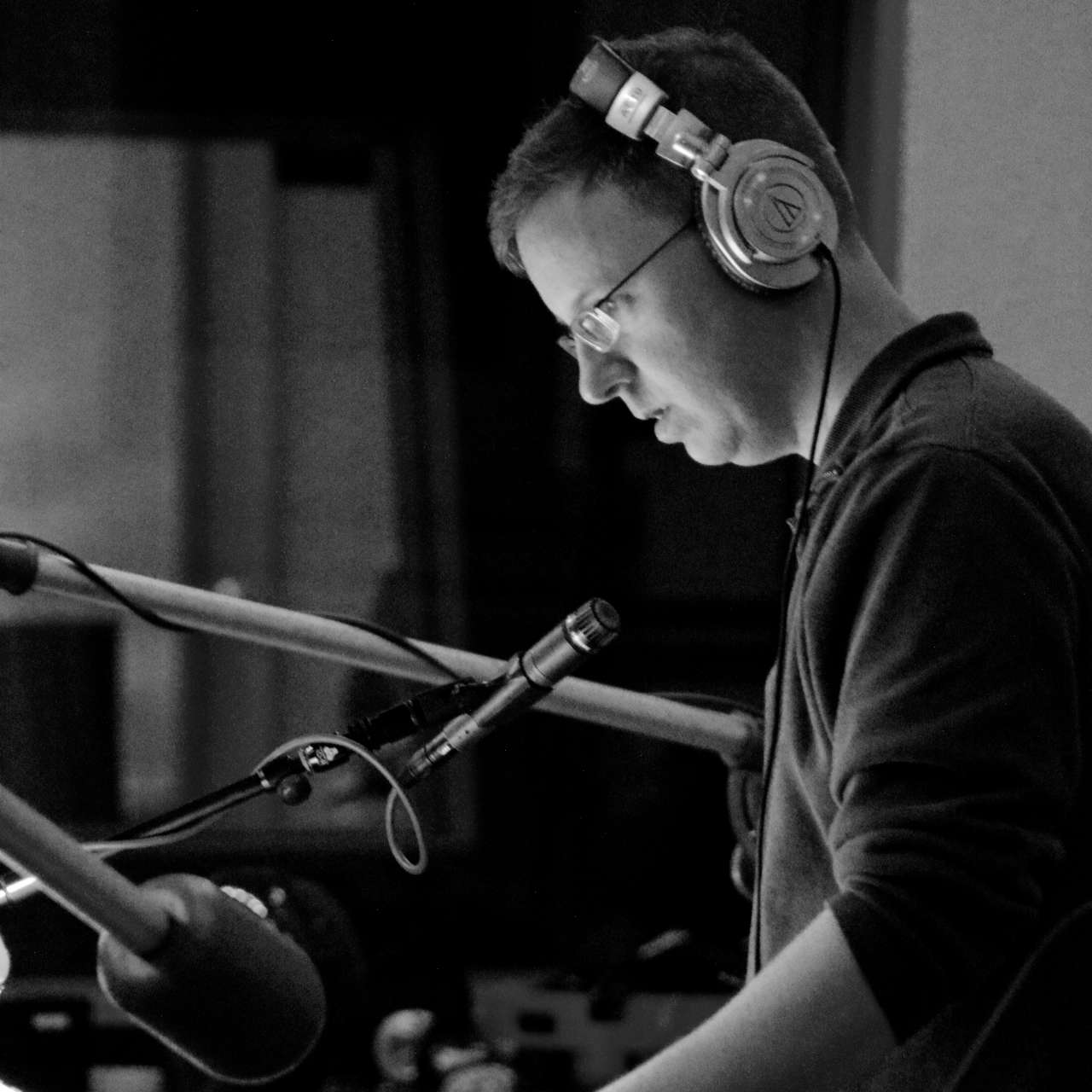 David Shipps
Orchestration, Conducting

The founder and namesake of DAS Music Group, David has been an active orchestrator and conductor in Nashville for over 15 years. When he isn't staring at notes in Finale or standing on the podium, David enjoys spending time with his wife, Elizabeth, and their two sons.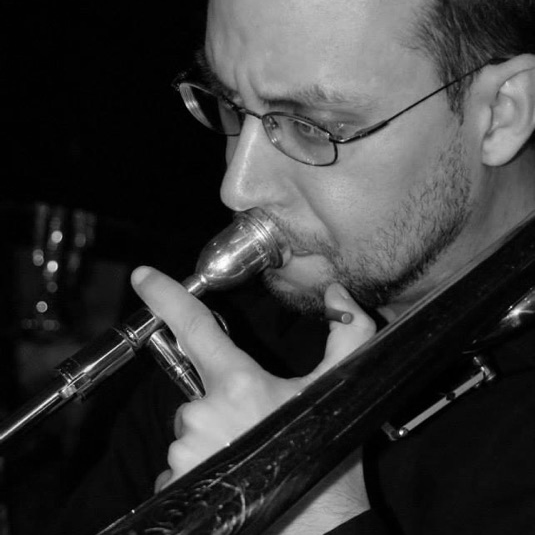 Rob Adams

Orchestration, Music Preparation
Rob's talents lie not only in music creation, but also in performance, staying busy as a trombonist for many live events in Nashville and throughout the US. An avid film, TV, and video game enthusiast, Rob's passions fuel his devotion to the projects he's involved in.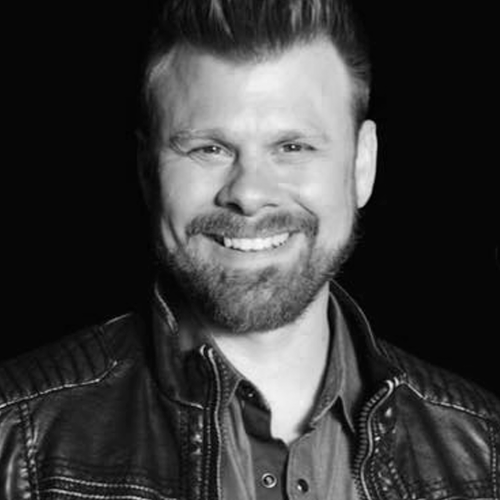 David Wise

Vocal Arranging, Conducting
As a sought-after session vocalist and arranger, David keeps himself quite busy both at his home studio and at studios all across Nashville. No matter the project, whether it's singing a pop vocal session, crafting a gospel arrangement or planning out his fantasy football team, he always devotes himself fully to the task. Apart from his thriving music career, David is a devoted husband to Heather and a loving father to their four kids.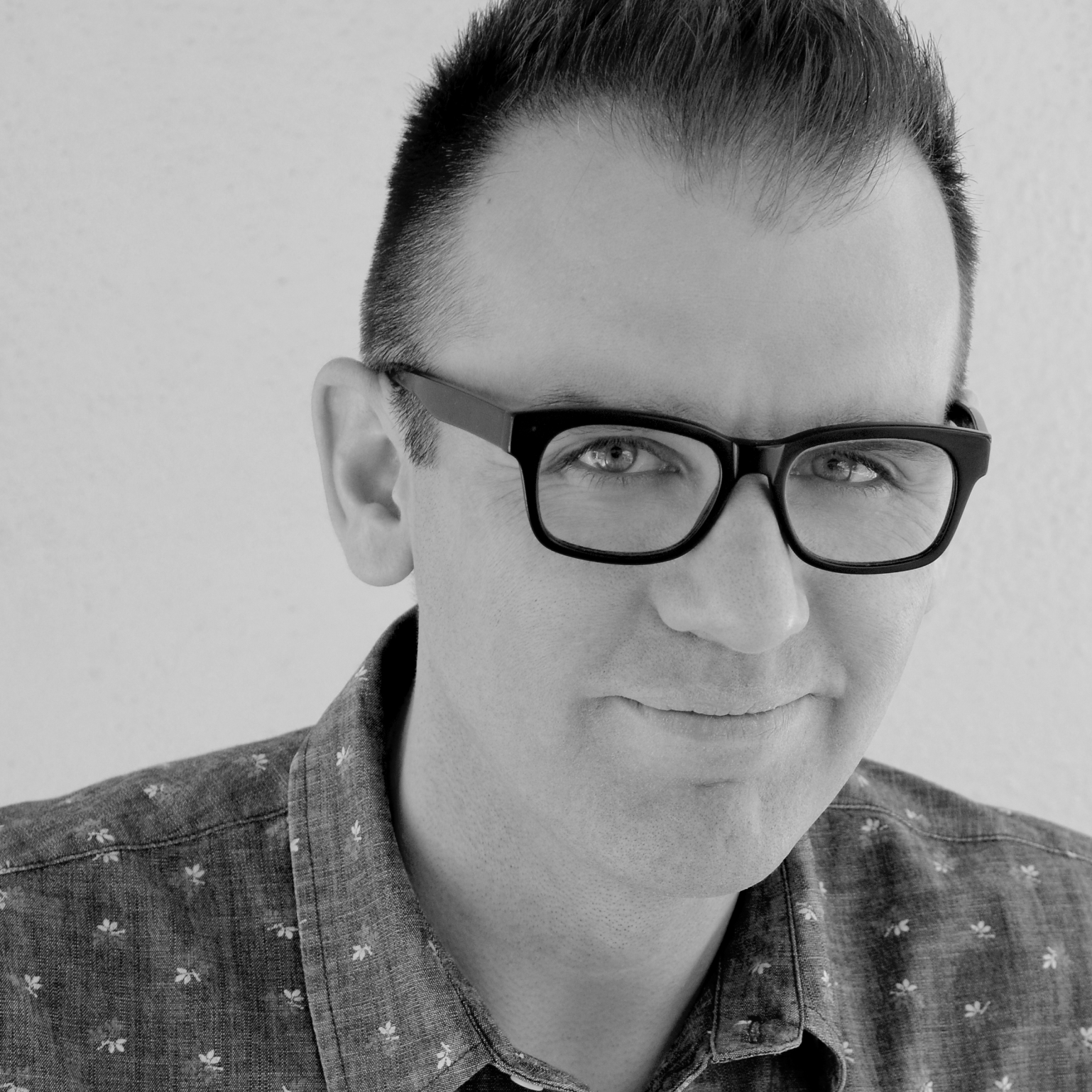 Daniel Semsen

Orchestration, MIDI Programming
Inspired by the great film scores of the 80's and 90's, Daniel has been working as a film composer and orchestrator for over a decade. When he's not working in the studio, he's at home with his wife and two sons playing one of the video games from his vast collection, or eating tacos, or taco soup, or taco salad, or some version of TACOS.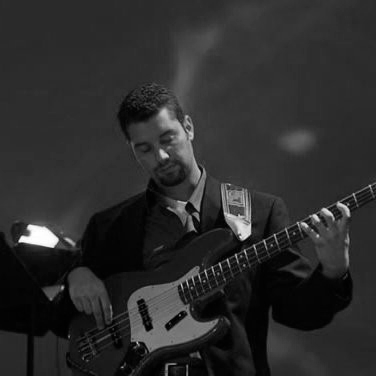 Sammy Sanfilippo

Music Preparation, Studio Librarian
Whether it's working with the DAS Music Group or as founder and lead music engraver of Engraver's Mark Music, Sammy has been bringing excellence and precision to projects for 14 years.  It's never a dull moment around his house with his wife, Amanda (a fellow musician), two daughters, two cats, two dogs and 5 chickens.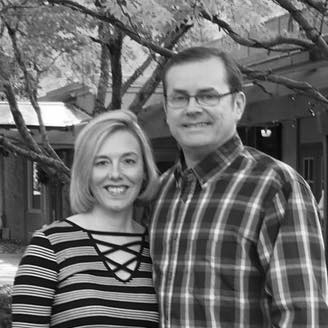 Lee Marcum

Music Preparation, Librarian
For 20 years, Lee has been involved in the Nashville music industry as a music editor, producer, and arranger. Lee enjoys playing trumpet at church and alongside his wife, Holly, as they partner in music ministry.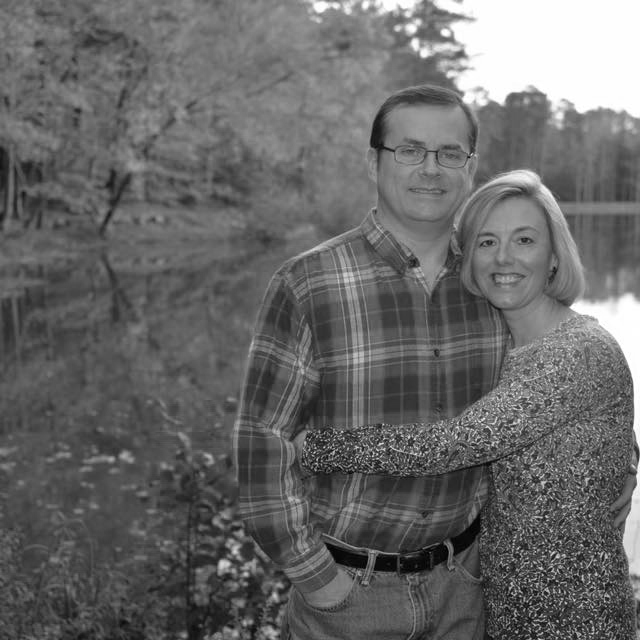 Holly Marcum

Music Librarian
As a performing artist, Holly is a vocalist of our National Anthem for various sporting and civic events, and has also developed her own music ministry through which she serves churches and senior adult communities. Holly also assists her husband, Lee, in the daily operations of his music services company.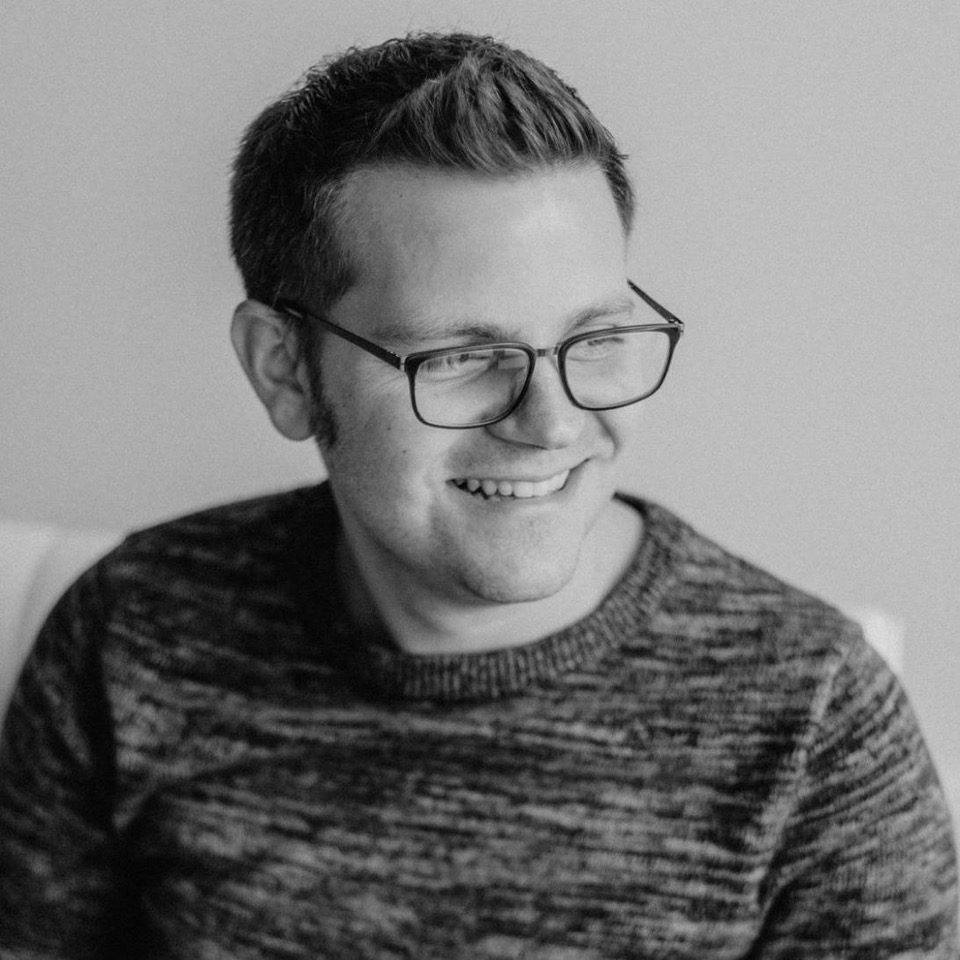 Tyler Williams

Transcribing, Orchestration, MIDI Programming
For over 10 years, Tyler has been programming, arranging, transcribing, and orchestrating music for a wide assortment of clients in the music industry. When he's not wrapped up in Finale, Pro Tools, or Logic sessions, Tyler enjoys serving in his church's music ministry and playing many of the video games whose scores were brought to life by the DAS Music Group!