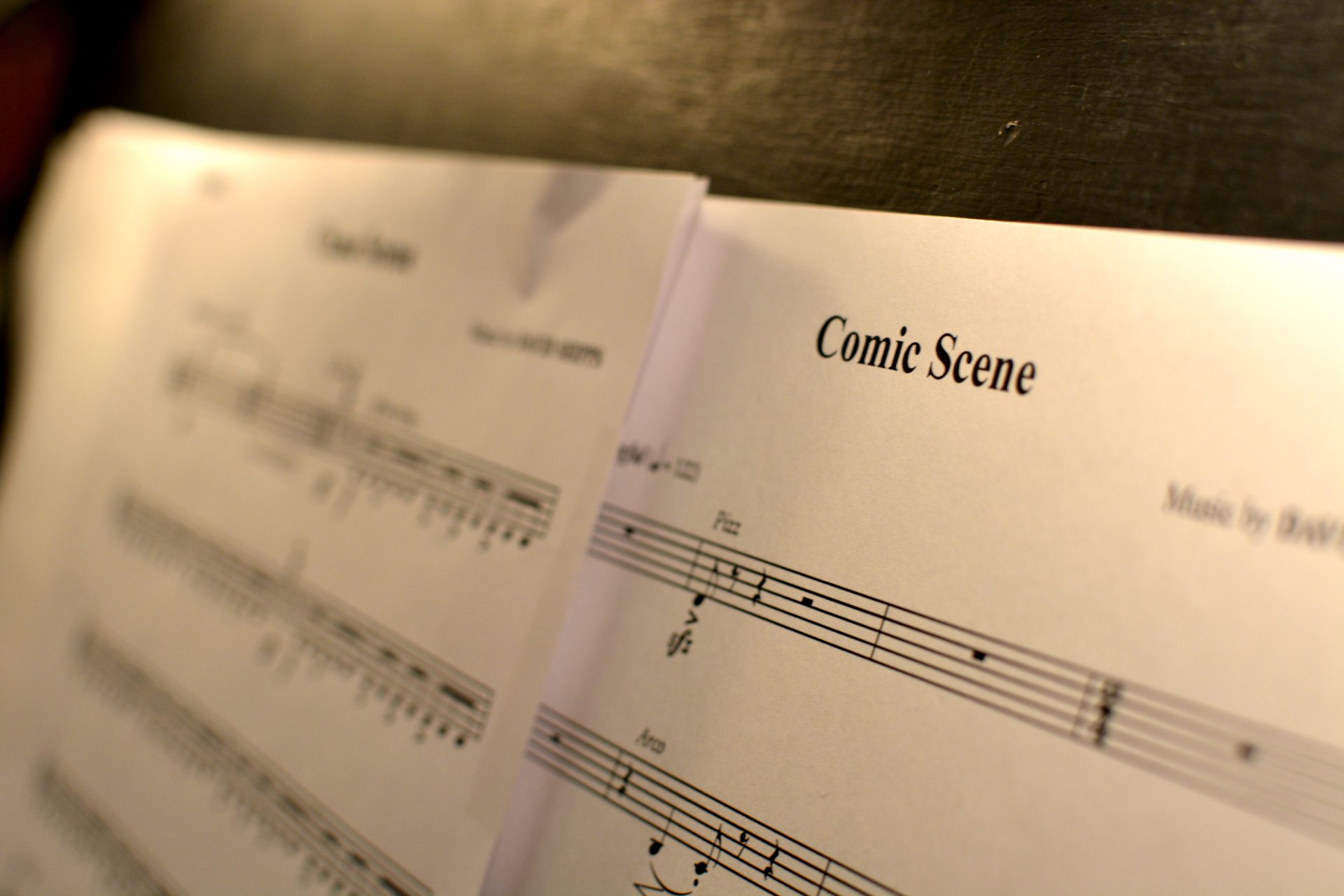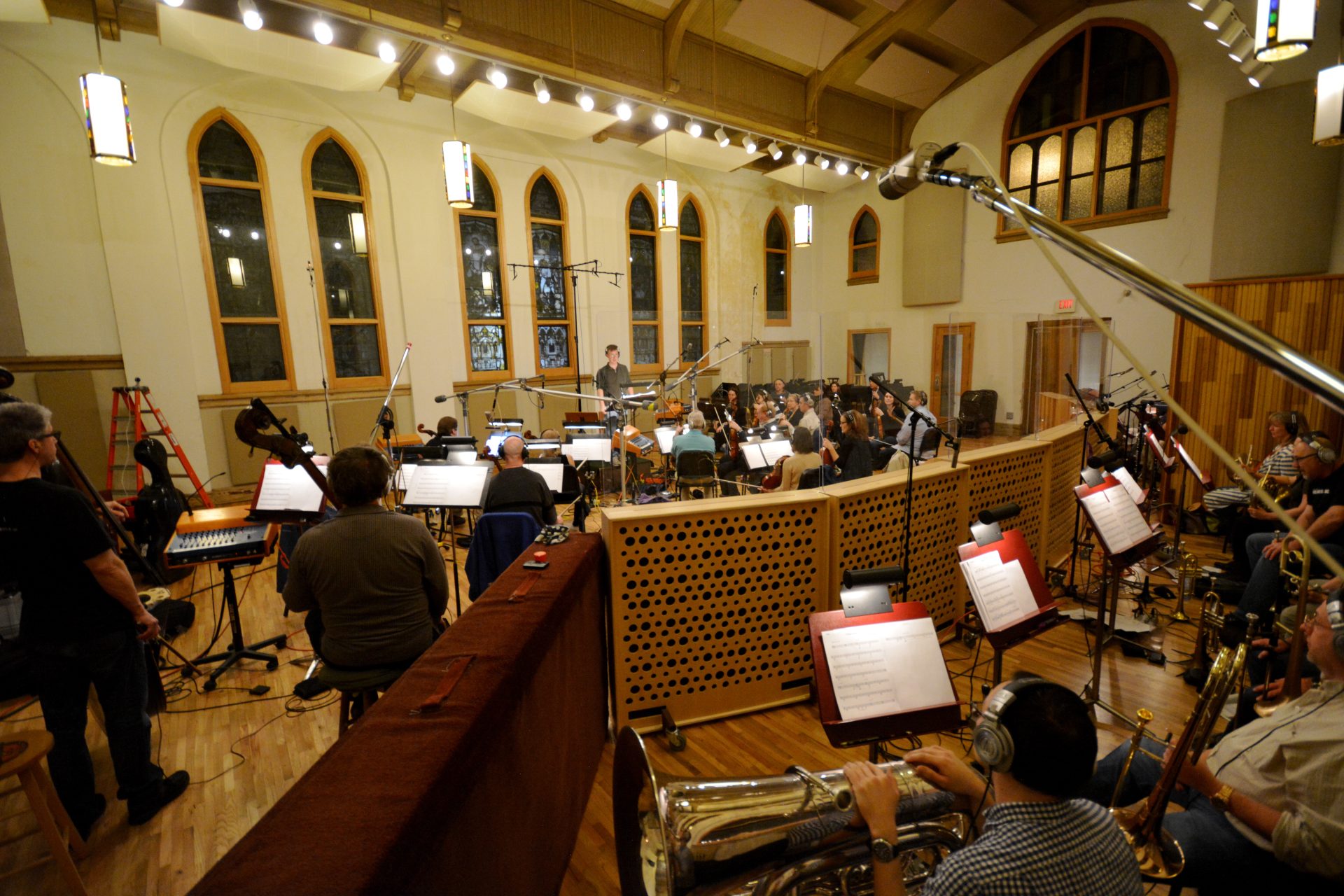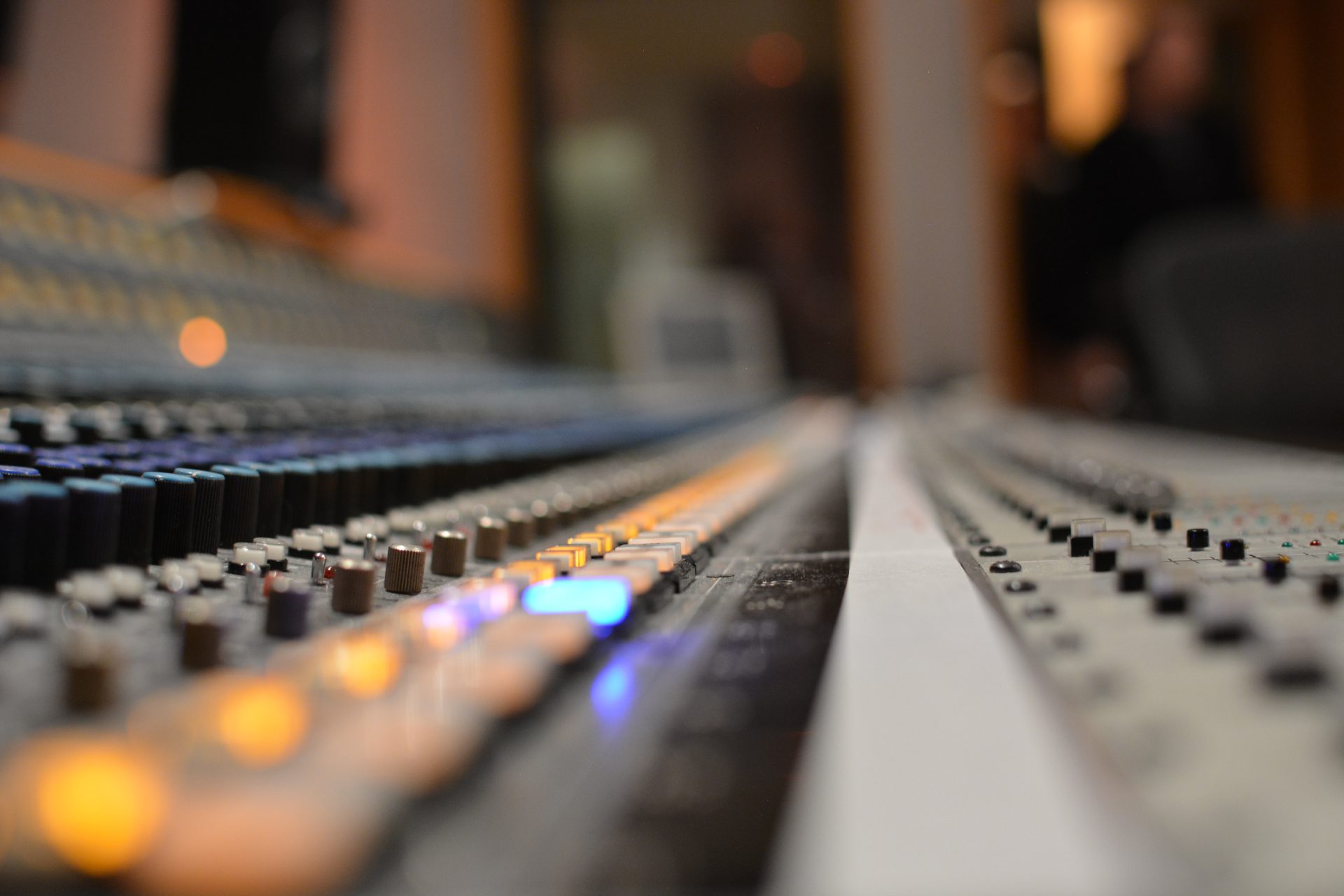 Orchestration
Orchestrating is intricate, delicate and tedious work and requires individuals who thrive in those details. As an orchestrator, every instrument chosen, every note to be played, every dynamic and expressive marking that is to be interpreted are all chosen with the express purpose of matching the composer's musical intentions.  It's very simple really: the orchestrator's role is to make the composer look like a genius.
Conducting
A studio conductor who communicates clearly, works efficiently, and adapts to requests and changes from the client is often the key factor in a successful orchestral session. Whether it's eight musicians or 80, the conductor's entire focus is to facilitate the best performance possible, because that provides the client with the best product for their needs. Clients have often commented that the rapport between the conductor and musicians in Nashville is unlike other cities, and the result is both an enjoyable session and a quality performance.
Music Preparation
When the creative tasks are finished, the work is only partially completed. The engravers, editors, copyists, and librarians, are the folks who ensure that all of the music is where it needs to be when it's time to begin recording.  Their roles are often the final steps in a long process, and as a result, are often placed in the tightest of time frames for completion.  Yet, having a team of people who know how to take the project from the creative to the concrete no matter the degree of the workload or the time constraint is a requirement.
Midi Programming
Today's composers are often expected to provide accurate realizations of their music long before any piece is ever approved for orchestration and live recording. Having someone capable of bringing a piece of music to life in the "mockup" phase can be critical to any composer wanting to take their music from virtual to live instruments.
Session Planning
Just because the music is written and the musicians are in the studio, there's no guarantee that a session will run smoothly. Having someone who can formulate a plan that successfully utilizes the musicians and the allotted time, all at a comfortable pace is what sets a client at ease.  Recording is expensive – planning and preparation allow us to be the best stewards of your financial resources while giving you the best product in return.